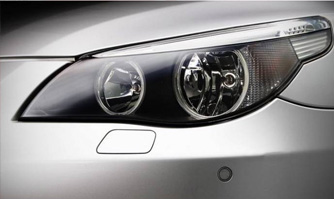 performance upgrades
tuning performance
performance software tuning
Authorized APR Chip Dealer
For all late model VW, Porsche, and Audi Models
On the spot flashing (15-20 min)
See GOAPR.com for real world numbers and applications
Tectonics Tuning Authorized Dealer
For MKI, MKII, and MKIII Model VW
engine conversions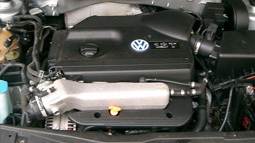 Fine Tuning offers the ABSOLUTE BEST in engine conversions in the Pacific Northwest! In every way, our engine conversions are factory correct,and most importantly, reliable! This type of service is our specialty and our passion.

If you are interested in this service, give us a call about your specific application. We can handle every aspect of your engine conversion needs. Anything from transplanting your new engine and creating a wiring harness to fit your current engine to withstand more power.
turbo kits and superchargers
Power options for 350HP all the way to 500HP.
The complete range of Garrett® GT Dual Ball Bearing Turbos in an easy to install package.
Modular turbo and housing selections allow for more choices to meet your peak power and powerband preferences.
Use your stock cat/downpipe or any aftermarket 3" downpipe including our own brand for direct bolt up.