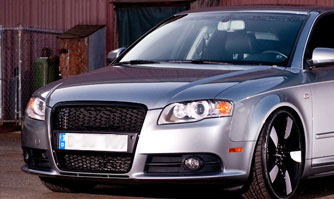 Primary contacts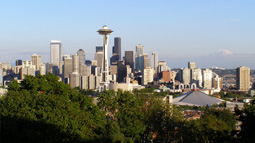 At Fine Tuning, we pride ourselves on customer service. Here, you will find contacts to folks at our shop who realize that's why they're here, to help. Click on the appropriate link below to put yourself in contact with us.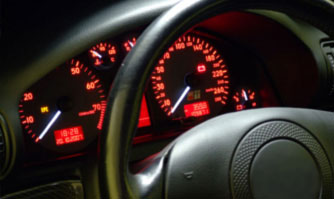 Our Location
Give us a call, or you can also come visit us at our location. Our contact information for Fine Tuning is
Fine Tuning
14101 Aurora Ave N. Building B
Seattle, WA 98133
206.522.5503
AOL (AIM messenger) "FT ServiceWriter"
hours: 9am - 5pm Tuesday - Friday
One last, and in many cases, rare services we offer is an email tech. Tech Question About your Car? Does every other shop in the area want to charge you way too much to give their opinion of what they think might be the cause? By pass the hassle, just ask for our opinion, FOR FREE at

tech@finetuningperformance.com