the "chris list"
One service our customers seem to appreciate the most is our "Chris List", which is a service named after Fine Tuning's Owner. A Chris List Is the equivalent of a Buyers inspection and is a complimentary service for any vehicle which is already having another service performed with us

The first
"Chris List without a cylinder head compression test".

This service includes:
A Comprehensive visual inspection of the vehicle from top to bottom looking for any signs of fatigue, wear, or failure from the mechanical components. This also includes inspecting seals, gaskets, etc. In addition, you will be provided with a complete list of those items and a estimate for cost of repair.

The second
"Chris List with compression Test"
join us on facebook!
We also love to hear feedback! Good or bad, drop us a note and let us know what you thought of the service we have provided by CLICKING HERE.
Give us a call, or you can also come visit us at our location. Our contact information for Fine Tuning is

Fine Tuning
14101 Aurora Ave N. Building B
Seattle, WA 98133
206.522.5503

AOL (AIM messenger) "FT ServiceWriter"
hours: 9am - 5pm Tuesday - Friday.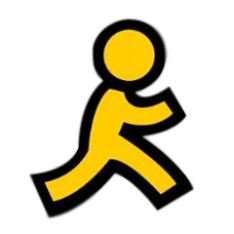 One last, and in many cases, rare services we offer is an email tech. Tech Question About your Car? Does every other shop in the area want to charge you way too much to give their opinion of what they think might be the cause? By pass the hassle, just ask for our opinion, FOR FREE at
reviews and testimonials
see what our previous customers have to say about their experiences with Fine Tuning.

see our past projects

see what Fine Tuning has done for customers in the past. you will be amazed with the performance that is produced. leave your comments below.