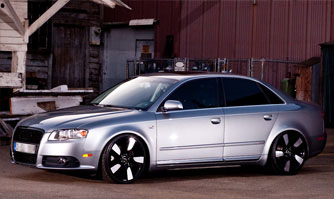 racing suspension
race springs
the spring system should be soft enough to absorb track irregularities assuring maximum adhesion.
race shock absorbers & struts
designed as a bolt in application for those running either in high performance driving events.
race coilovers kits
designed to lower your car with to your desired ride height.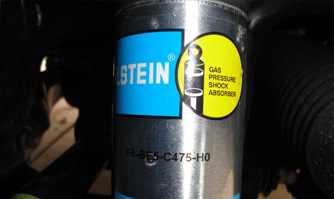 sport suspension
sport springs
High-quality chrome silicon steel and hardening processes, as well as the final epoxide-coating ensure a long-lasting driving pleasure.
sport shock absorbers & struts
Unbelievable control, precise handling, ultimate performance and incredible comfort.
suspension products


WEITEC ULTRA GT sport suspensions are high-quality products, but have an unbelievable price-performance ratio. For an optimal suspension tuning, WEITEC Sport Springs have been combined with WEITEC GT dampers.


More than 45 Years Bilstein now is a well known Brand in Racing. The experiences we made together with our customers in nearly every Mortorsport Series from Rally up to Formula 1 Racing leads to continuously development of our products.


All H&R products are 100% made in Germany and exceed ISO quality assurance standards. H&R has an established heritage of industry respect and customer confidence due to the quality of our products, the definitive edge we give our customers' vehicles, and the additional benefit of knowing H&R works right out of the box.
*Lifetime suspension Service*

Warranty: LIFETIME Parts and labor on springs, shock absorbers, struts or any suspension installation.