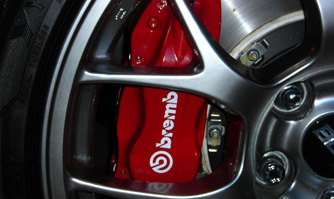 Services List
Factory recommended maintenance
Electrical diagnosis with the the latest
diagnostic equipment
Transmission service and repair
Timing Belts
Suspension Services
Brakes
Cooling Systems
Fuel Injection Service
Lube, oil & filter services
factory recommended service intervals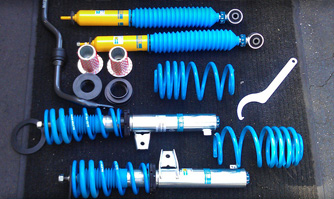 unique services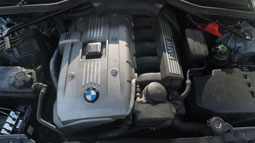 Fine Tuning is committed to being your first choice when thinking about performance and maintenance for your german vehicle. We are also committed to providing you with not only the finest OEM and aftermarket products made for your air and water cooled German auto, but ensuring the 100% satisfaction.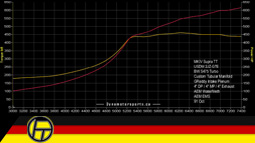 learn more on upgrades
Adding performance parts to your vehicle is easy to do and fun. No matter if you are a hardcore racer or just looking for a bit more get to go power, our specially tuned add-ons will surely make your vehicle perform. Start by selecting your car make & model and find out the type of parts we carry to maximize your cars performance.

learn more on performance tuning

Not only is tuning your engine with an aftermarket tuner safe and cost efficient, most tuners promise double digit gains in Horse Power and Torque as well as a significant increase in gas mileage. Combine a tuner with a high flowing exhaust, performance brakes, turbo kits, superchargers, engine conversions, Cold Air Intake and much more to maximize power and longevity of your vehicles engine.