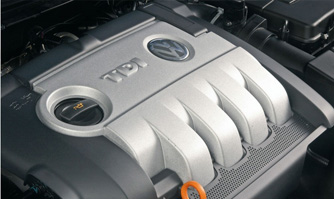 turbo diesel tuning
This type of service is our specialty and our passion. If you are interested in this service, give us a call about your specific application.





colt cams

New from European Billet ...the ultimate billet camshaft : fully machined from bar stock steel, with the finest metallurgy, cam design, and surface hardening treatments.

3Year / 300K Mileage Warranty when ordered with kermaTDI  Cam Kit



apr front mounted intercoolers

APR has designed the best intercooler upgrade for your 2.0T FSI and TSI engine as found in the VW GTI, Jetta and EOS.

See GOAPR.com for real world numbers and applications.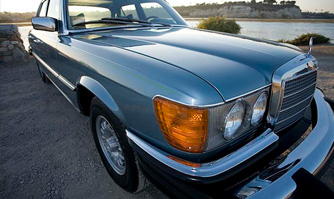 kermatdi injectors

kermatdi.com



diesel fuel injection

audi, bmw, volkswagen and mercedes benz

- POWERPLUS 520 -
OUR BEST SELLER!
Set of 4 POWERPLUS nozzles
No smoke in A4 body 5-speed cars with stock chip
Best choice for most applications
Approximately +20 hp +40 torque on a stock car
turbo accessories






one satisfied customer at a time.

diesel software tuning

Fine Tuning is a unitronic authorized dealer in the seattle, wa area.
call now to schedule 206.522.5503


ecu tuning software

big turbo software

dsg transmission software



Authorized APR Chip Dealer

See GOAPR.com for real world numbers and applications.

Tectonics Tuning Authorized Dealer