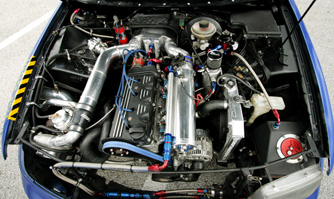 performance software tuning
Our international network enables us to recognize your expectations, and anticipate your future needs. With these insights we are better equipped to develop the most modern state-of-the-art products.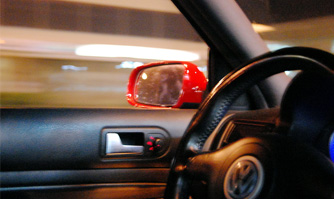 unitronic dealer
Fine Tuning is a unitronic authorized dealer in the seattle, wa area.
call now to schedule 206.522.5503
Software List



ecu tuning software

stage 2+
stage 2hpfp

big turbo software

bt 415cc
bt 440cc
bt 630CC
bt 830cc
stage 3bt

dsg transmission software

stage 1 dsg
stage 2 dsg
stage 3 dsg
unitronic Authorized Dealer


one satisfied customer at a time.
Authorized APR Chip Dealer


For all late model VW, Porsche, and Audi Models
On the spot flashing (15-20 min)
See GOAPR.com for real world numbers and applications.

Tectonics Tuning Authorized Dealer