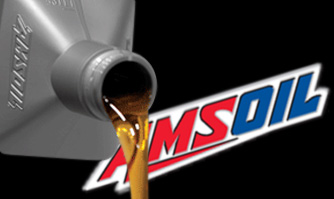 oil changes
To keep your engine running newer, longer, you need to keep up with your vehicle's most frequently needed oil change.
Fine Tuning is ready when you need that change with a full line of synthetic blend and full synthetic oil services. Full synthetic and synthetic blends have been engineered to provide superior engine protection over longer durations compared to conventional motor oils.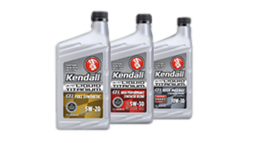 lube oil & filter change

Changing your ride's crucial lubricant on a regular basis helps cover your vital engine parts and protects them from excessive friction and heat.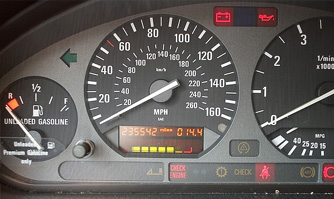 courtesy check
Proper, periodic inspections of your vehicle's major operating systems are the best way to reduce the chances of unexpected breakdowns and costly repairs.
At regular intervals, your vehicle manufacturer also recommends a more complete inspection of the major systems. For this more in-depth check of your vehicle, we offer a Complete Vehicle Inspection.
In addition to the courtesy check, we offer an inspection of the brake, suspension and exhaust systems to make sure they meet the vehicle manufacturer's specifications.
we'll provide a complimentary printout of your vehicle manufacturer's recommended maintenance schedule. Following this schedule will help keep your vehicle running properly and spot any problems before they become costly repairs.