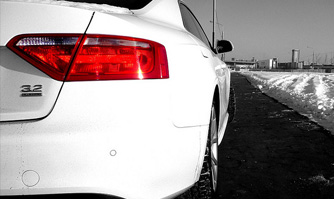 extended warranty maintenance
A common misconception when purchasing and owning a new vehicle is you have to have Extended Warranty Services performed by the dealer.

We can help you correct the problems on your vehicle through that Extended Warranty. All you have to do is call us. We'll handle all the paperwork, the phone calls, and the hassle, and you can rest knowing you are getting the best possible work done to your car by people you've already come to trust!
what we can do
Fine Tuning can do the services that are covered by your extended warranty that you have purchased. you will get a better experience coming to Fine Tuning then going to your local big dealership.
we cover audi, volkswagen, bmw, mini, porsche and volvo extended warranty plans.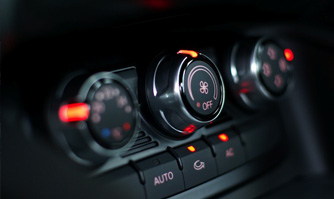 Auto Service Protection
the chris list

a service our customers seem to appreciate the most is our "Chris List", which is a service named after the Owner.


questions on tips?
COME IN FOR AN INSPECTION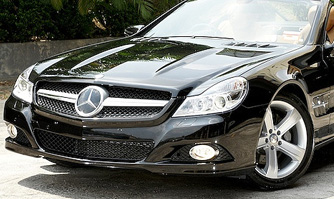 come to us for scheduled maintenance