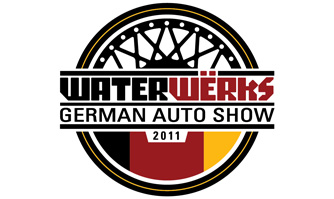 waterwerks
Here's the details you need to know:
annually in august saturday and sunday
Cheney Stadium
2502 S Tyler St
Tacoma, WA 98405

Setup time: 8pm - 11pm
Show Times: 11am - 5pm
Roll in: 7am
Pre show registration: $20.
At the gate registration: $30.
featured manufacturers
volkswagen
audi
bmw
porsche

For all the details about the show, Contact info, and even learn how to become a sponsor for the event.
We hope to see you all there!
demon rally
facebook: facebook.com/demonrally

twitter: twitter.com/demonrally

our blog: demonrally.com/blog
our live GPS tracking!: demonrally.com
Car Specs
Shell:
1985 Volkswagen Golf GTi, 12-point 1.5″ DOM F2 Volkswagen Motorsport Golf III Kit Car roll cage by Cascade Autosport, seam welded, Lexan windows, lightened and strengthened for rally racing.
Engine:
220 HP Turbocharged ABA Hybrid 2.0L 16V, Integrated Engineering Forged H-beam Rods, Forged JE 9.0:1 Pistons, Hannaford Stg IV race port cylinder head, ARP Hardware, Kent adjustable cam gear.  GT series Turbocharger by RP Turbo and supplied by CTS Turbo, Setrab Oil Cooler, and Pegasus Aluminum racing radiator. Custom engine race tuning by Ralley Tuned
demon rally events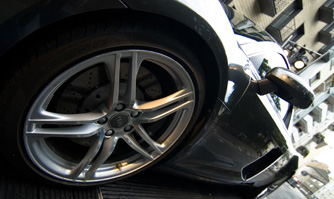 See our Projects
join us on facebook!