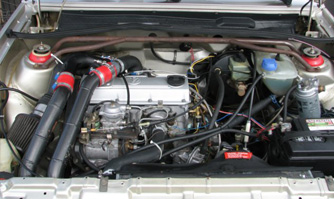 Engine conversions

Looking to do a conversion? We lead the industry in conversions with the following popular power trains.


Fine Tuning offers the ABSOLUTE BEST in engine conversions in the Pacific Northwest!
This type of service is our specialty and our passion. If you are interested in this service, give us a call about your specific application. We can handle every aspect of your engine conversion needs. Anything from transplanting your new engine and creating a wiring harness to fit your new application, or rebuilding your current engine to withstand more power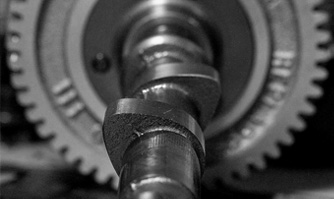 camshaft

The correct application of camshaft design will ensure a proper balance between drivability and performance.

crankshaft

Knife-edging the crank reduces rotating mass, allowing for a faster revolving, higher rpm engine.

cylinder heads

The efficiency and thus the maximum power and torque potential of any engine is determined by how much air-fuel mixture is available to the cylinders.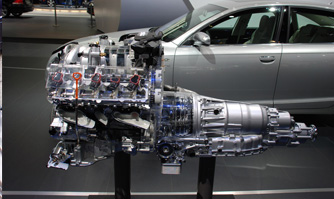 cam gear & pulleys
Retarding the camshaft timing will generally shift the power band upward, increasing top-end power.
pistons & rings
set to increase displacement for all Golf 2, Jetta 2 and B3 Passat models using 2.0L 16V 9A engines. Designed
intake valves
The performance potential of your engine is limited by its ability to breathe.
valve springs
These stiffer valve springs alone will extend the revving capabilities of your valvetrain to the 8,000 rpm mark.
engine rebuilds
Remember, this is a completely remanufactured engine with all new wear parts, tight tolerances and run-tested reliability.