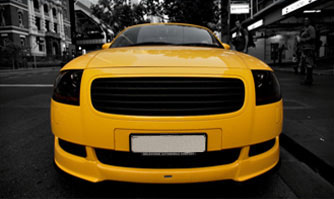 a few words about us
Founded in 2003, Fine Tuning has been built on a word of mouth reputation, loyal customer service, and the dedication of it's employees.
Fine Tuning is the European Tuning solution
With an emphasis on High Performance Tuning and Hybrid conversions, we offer only the finest in not only OEM, but aftermarket tuning parts for your early AND late model Volkswagen, Audi, BMW, Porsche, and Mercedes Benz.
We don't stop there, we are also your only stop for all your maintenance needs from Tune-up's to clutches, rewiring to oil changes, all our service technicians are not only experienced in their field, but are also German Auto Enthusiasts, and multiple years of combined experience in the art of FINE TUNING their own vehicles. Fine Tuning will provide you with the service and honesty you expect when trusting your car to a repair shop.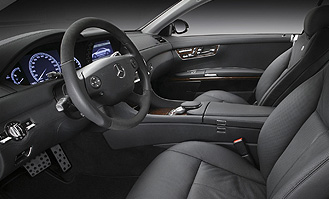 what we offer
we're committed to being your first choice when thinking about performance and maintenance for your german vehicle. also, committed to providing you with not only the finest OEM and aftermarket products made for your air and water cooled German auto, but ensuring the 100% satisfaction you deserve.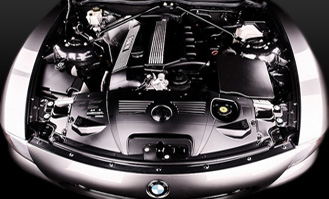 REVIEWS ON FINE TUNING

These guys did an awesome job checking out my Golf TDI. They were fair, up front, honest, and reasonably priced. They were thorough, and when they found an issue they made sure I understood it before I got it fixed.  They were flexible, communicative, and down-to-earth.
I've been a customer of Fine Tuning for a couple of years now. Chris and his staff have handled everything I've thrown at them brilliantly and efficiently; everything from routine tune-ups to troublesome little diagnostic problems (that other shops had failed to solve) to complete engine and drive train rebuilds. The technical knowledge and expertise and sheer, raw intelligence in this shop simply stands out from the rest of the VW/Audi shops!